How to start your RPA journey?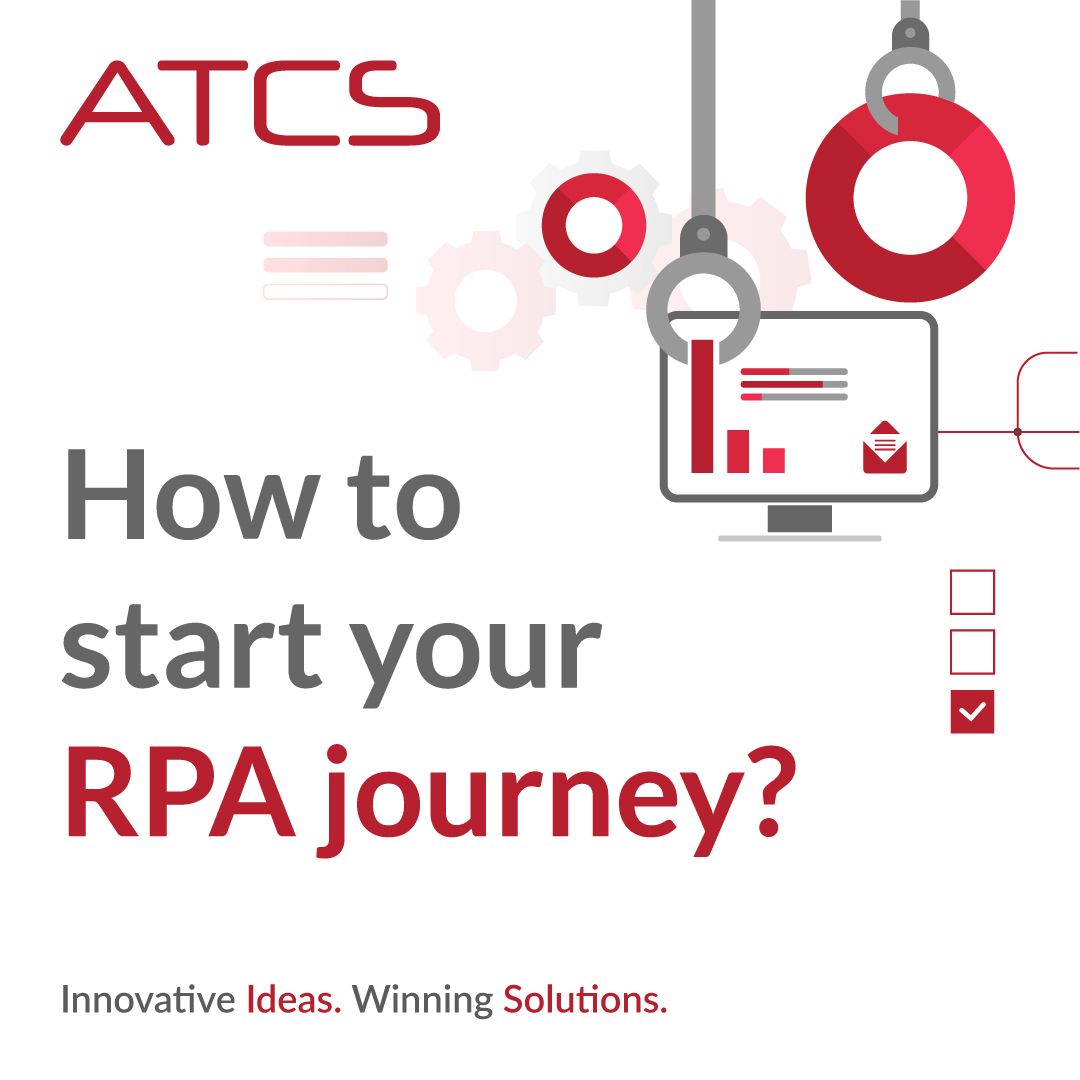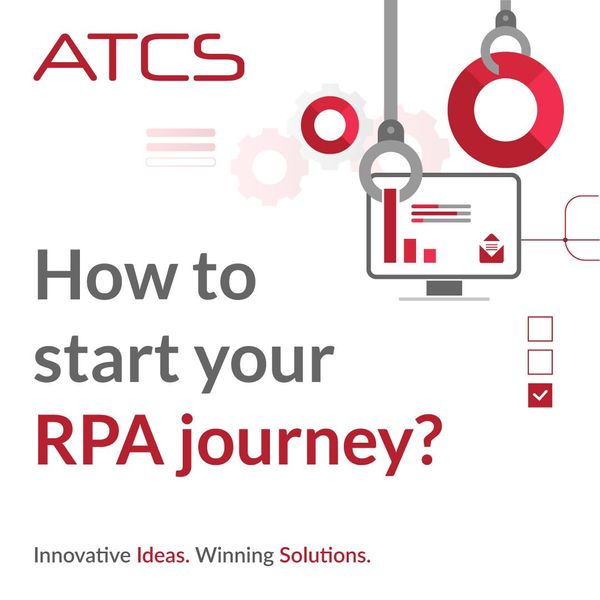 Here are my two cents on how to focus to get RPA started:
Think in micro steps: Small might even be too big to get things started. Think about micro processes you want to automate. These are typically the best way to get used to RPA and to create an immediate benefit. Rather have a micro process automated then think about a big process automation and never get it done.
Take high value processes: Look for processes that run every day and so create a daily benefit, rather than targeting processes that run only once or twice a month.
Detail the process: Describe the process in it's detail up to a mouse click. This is required to implement the bot. Again here: Starting at a micro level with high value processes gets you started quickly.
Define clear success measures: In the end an RPA is only succesful if there is a benefit for the employees and the company. So define clear KPIs which show the benefit of the implementation.
Involve your employees: When talking about automation most of your employees will fear job loss. The idea of RPA is not to replace employees, rather giving your employees the time to take on more meaningful and challenging work. Communicate to your employees the benefits of the automation and involve them in the decision making.
Learn and repeat: Take the learnings of your RPA implementations, document them and tackle the next one with your learnings in mind. Be prepared to stop a process automation early if no clear benefit is in sight and look at the next process to create value.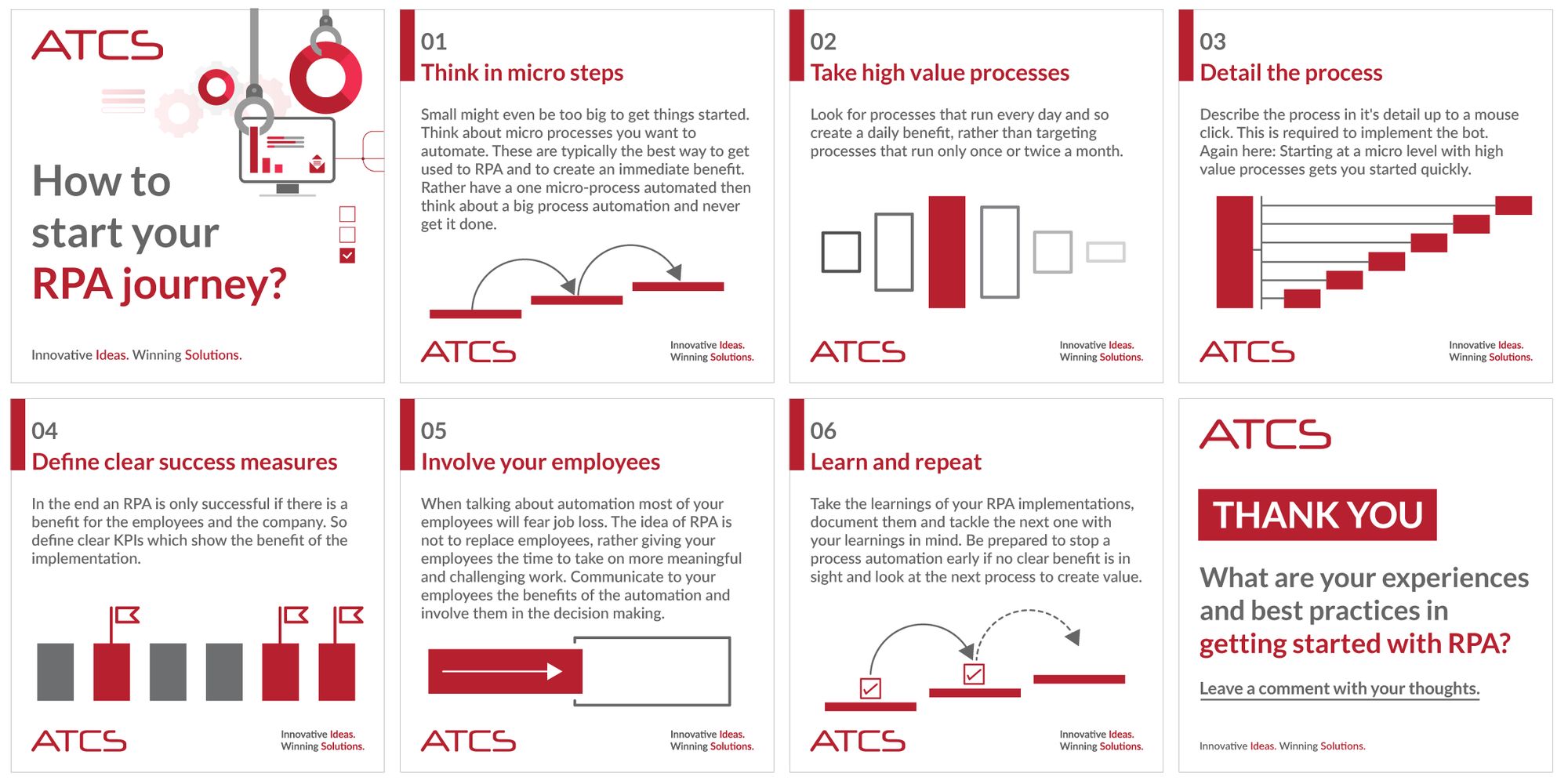 (Picture is courtesy of ATCS)