How to keep employees engaged during the Covid-19 situation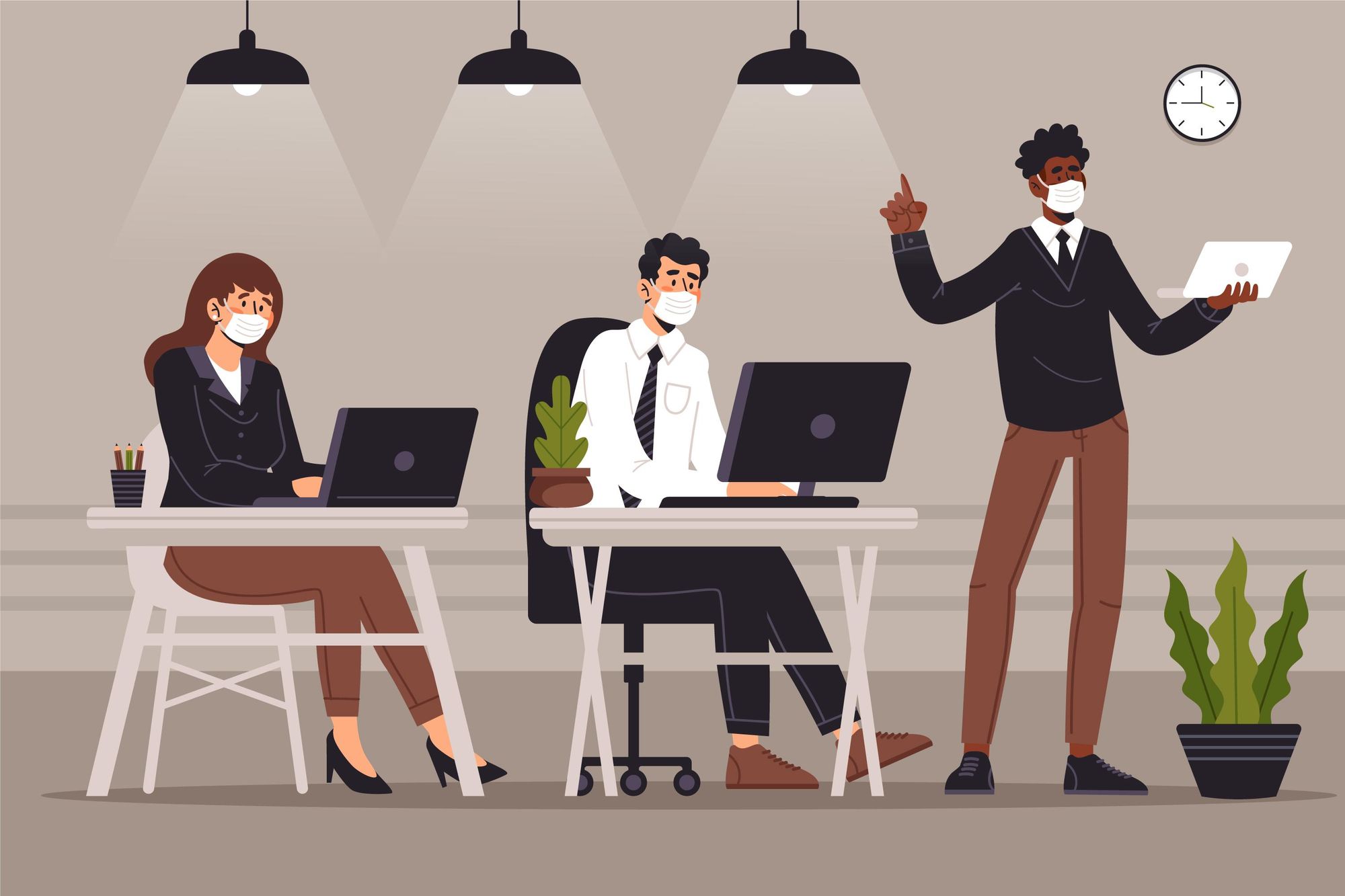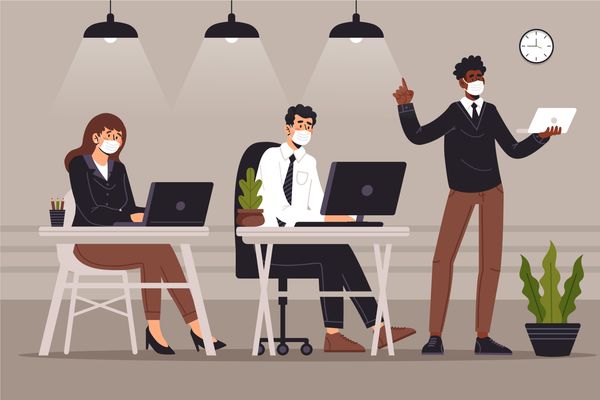 When the Covid-19 situation hit Germany in the beginning of March of course everyone was a little anxious about what will happen. When then revenue stopped stalling of course the question came up how to deal with it. One thing was clear from the beginning for me: I do not want to downsize the team just because of potentially one bad year.
In order to keep everyone engaged and informed during the Covid-19 situation we have institutionalized the following measures:
Bi-weekly update meetings: On a by-weekly basis all employees where informed about the current situation, business wise and from an employee standpoint. Also from the beginning a return to the office plan was transparently explained and discussed.
Daily one-on-one's with one team member: The purpose of the meeting was purely on a personal level to check in on how our employees feel in home office and what we can do to help. Since a lot of our employees have family outside Germany it was also very important to me to check on the family situation of our employees.
Keeping the rituals: We have kept all our rituals like anniversary gatherings or birthday celebrations. We did this digitally and the attendance was phenomenal.
Weekly newsletter: On a weekly basis we published a newsletter covering information about Covid-19 as well as things going on in the company.
Weekly engagement activity: On a weekly basis we started engagement activities like "send us a selfie with your mask" or the "6 word challenge".
Weekly digital activity: In addition to the engagement activity we started a weekly digital activity like a virtual sundowner or virtual sports activities.
Digital coffee roulette: To get a global connect of all employees we started a digital coffee roulette. Where based on a random algorithm people across the globe where brought together for a digital coffee to exchange about the Covid-19 situation, personal interests and projects they are working on.
Of course not everything worked perfectly and we changed ideas and also dropped ideas. In general it was very good to see that most of the ideas where accepted by the employees and the engagement was kept at a very high level. I feel that the whole situation has brough the whole team closer together to be prepared for a great future.
What did you do/What are you doing during the Covid-19 situation to keep your employees engaged?